Thirsty for Eurovision is a celebration of Eurovision music, culture, theatricality, and queerness. Hosts Cody Sisco and Raúl Rojas are thirsty and passionate about the event, fans, creators and major players in this event.
Cody Sisco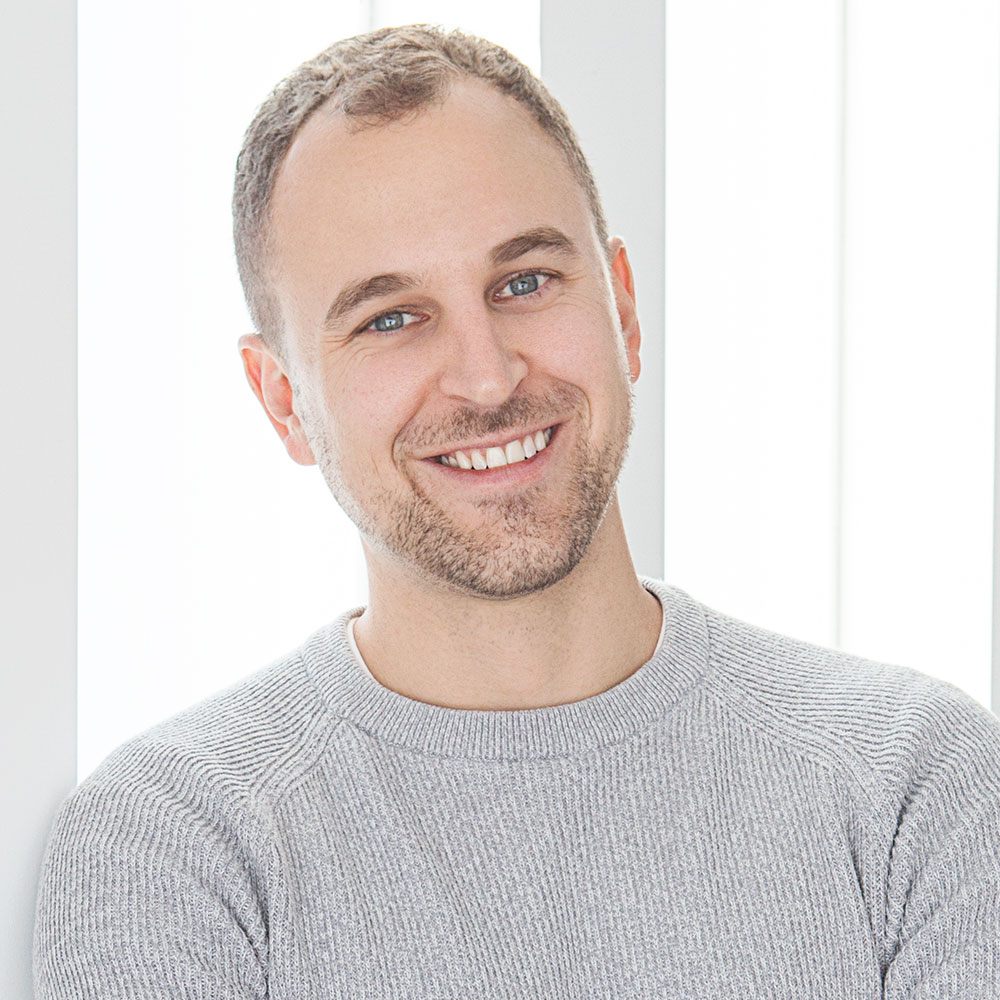 Cody Sisco is an author, editor, publisher, and literary community organizer. Growing up in California, his formative years were spent ravaging libraries, collecting comics books, and dreaming of far off lands. His TV and film obsessions include Star Trek, X-Files, Clue, Labyrinth, and Dune. His music passions include the Eurythmics, R.E.M., the B-52's, and Lady Gaga.
As an author, Cody's speculative fiction straddles the divide between plausible and extraordinary. His Resonant Earth Series includes two novels thus far, Broken Mirror and Tortured Echoes. In 2017 Cody co-founded Made in L.A., an indie author co-op dedicated to the support and appreciation of independent authors. His startup, BookSwell, makes the LA literary landscape easier to navigate, introduces readers to new writing, and interweaves digital and real-life literary experiences.
Raúl Rojas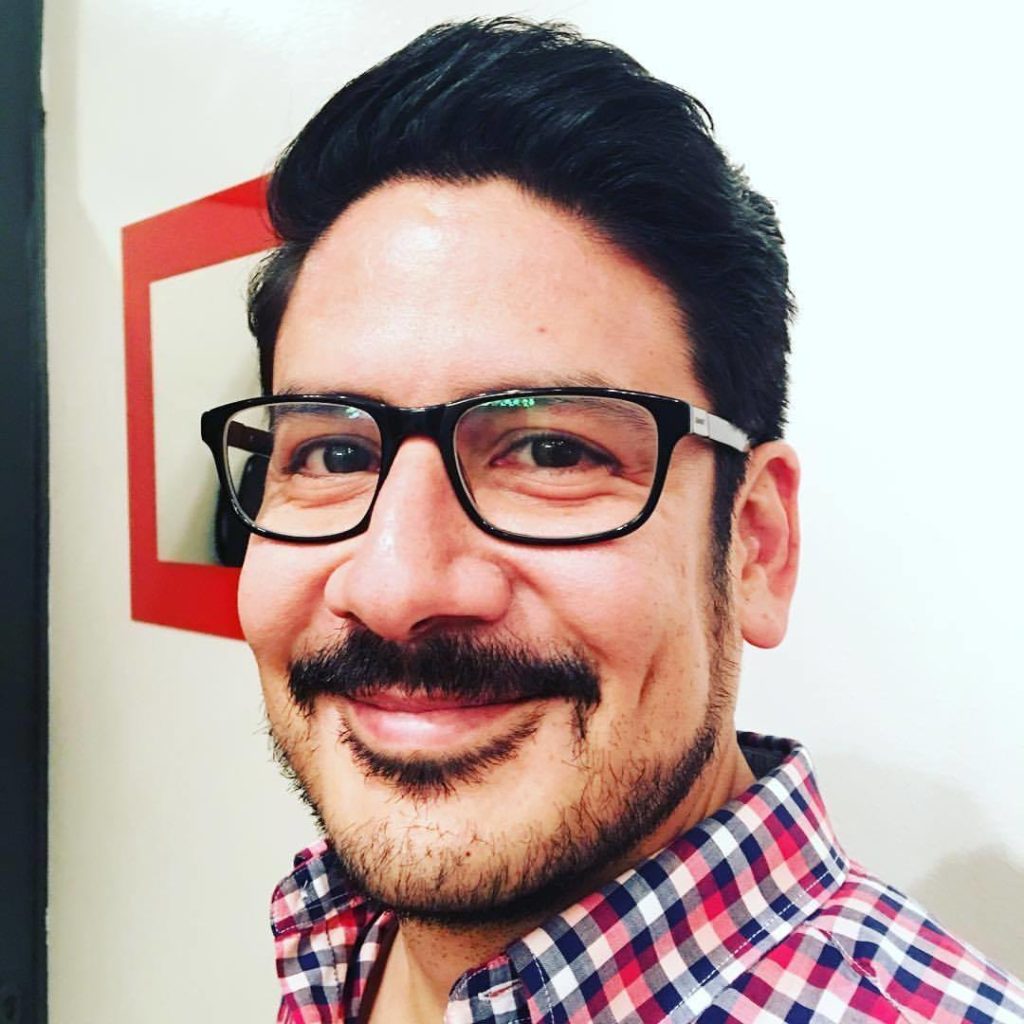 Raul Rojas is a pop culture enthusiast who grew up in San Diego. His TV and film obsessions include; Dr. Who, Star Wars, He-Man, Robotech, Too Hot To Handle, The Other Two, Showgirls. His music passions include Lucius, Dolly Parton, Kylie Minogue, Sophie Ellis Bextor and Natalia Lafourcade. Rojas continues to work in the entertainment PR space and most recently worked at Smithhouse Strategy on clients including Apple TV+, ABC News Awards, ABC Entertainment Awards, +Life Media and Funimation. He also previously worked at VisitBritain promoting inbound tourism to the UK. Before that, he was at Discovery Communications representing the cable channel TLC's top-rated shows including 90 Day Fiancé, I Am Jazz, and Long Lost Family. Rojas has lived and worked in Los Angeles throughout various aspects of the entertainment communications industry for nearly 20 years across daytime, in-house production, OTT and unscripted.